Limited Time Offer...
Get 1 Seat Access to Prospect Rocket & 50K Contacts Per Month!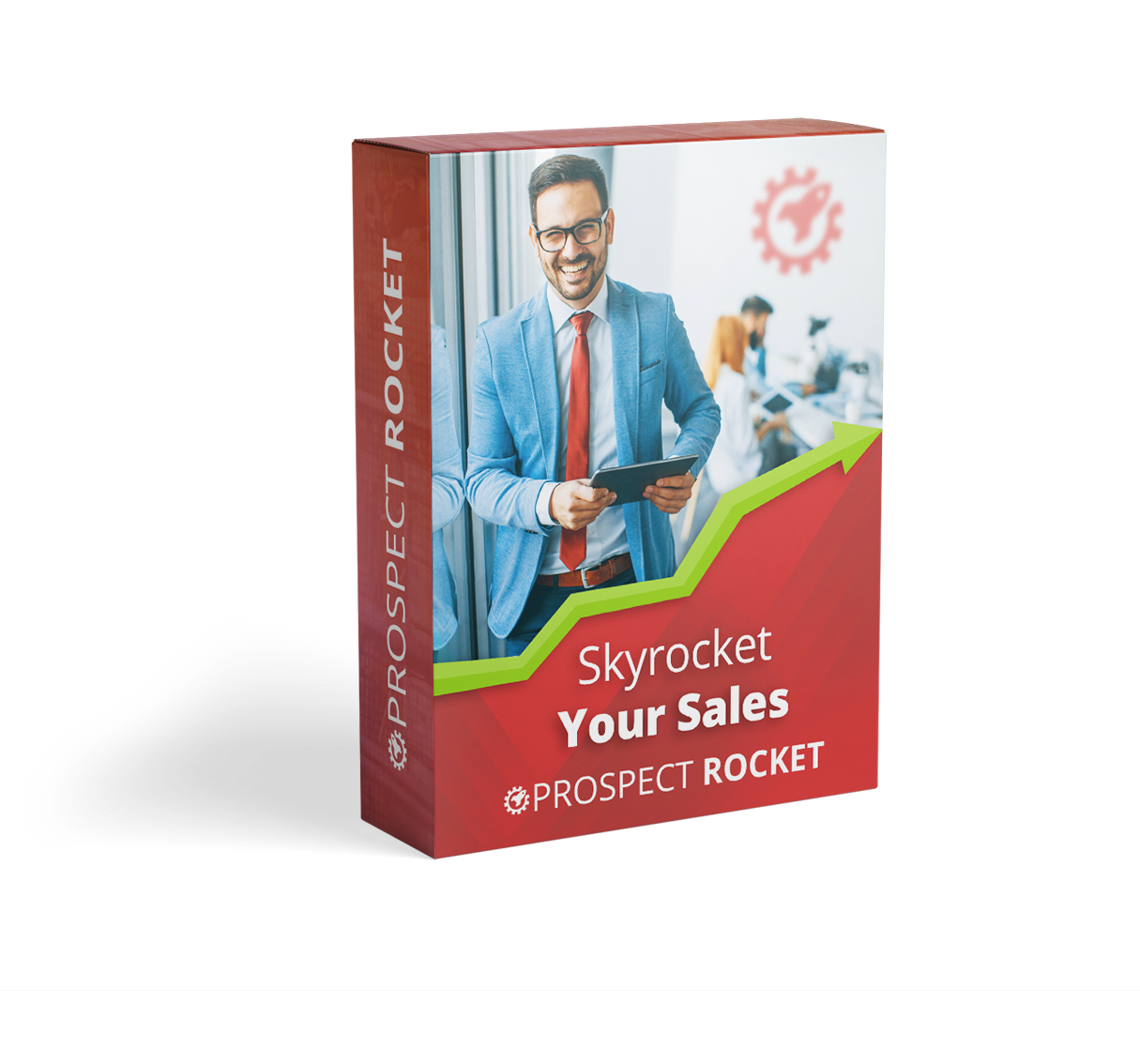 Includes $4,000 In EXCLUSIVE BONUSES!
✓

1 Seat Access & 50K Contacts Per Month
✓

Robust Contact & Sales Pipeline Manager
✓

Fully Integrated Voice + Email
✓

Lead Generation Forms + Popup System
✓

Visual Campaign and Automation Builder
✓

Access To Powerful DFY Marketing Campaign and Sequences

​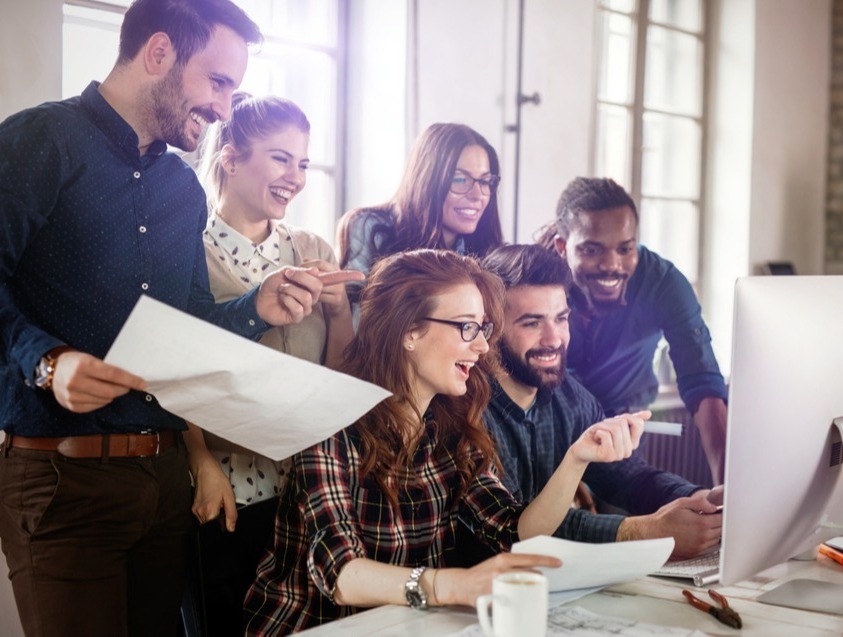 REPUTATION MARKETING Agency In A Box
Discover First Hand...
✓ Step-By -Step Process Sales Method
✓ My High Converting Email Campaigns
✓ My Slide Decks And Presentation Notes
✓ Live Presentations SCRIPTS & Transcripts
✓ Reputation Marketing Case Studies
✓ Free Offer Strategies
✓ Residual Offer Strategies
UNLIMITED LEAD CAPTURE SYSTEM
+ 12 DFY LANDING PAGES
+ DFY REPUTATION AGENCY SITE
Bonus Features Include...
✓ Generate Leads 24/7
✓ White Label FREE Reputation Report
✓ 1 Click Instant Offer Page Creator
✓ Unlimited Landing Pages
✓ Step By Step How To Market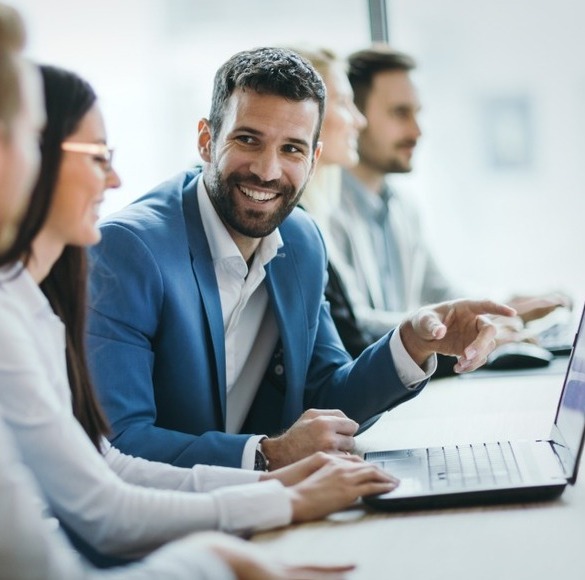 BONUS #3
Personalized Coaching & DFY Marketing
Bonus Includes...
We want to give you the personalized attention you deserve in growing your local marketing business. And there's not a better way to jumpstart your Rep Kahuna journey than taking part in a Success Coach Session!
✓ Easily Scheduling For Convenience
✓ Hand On Training On How To Maximize Rep Kahuna
✓ Done-For-You 5 Step Email Sequence
✓ Can Help You Get Past The Gate-Keeper & Generate Revenue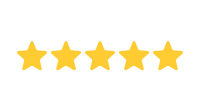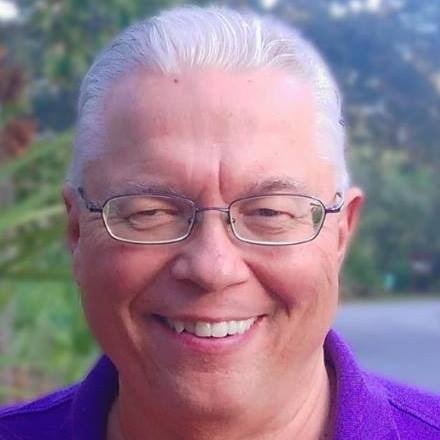 Barry C.
"$297 in 8 Minutes! I fired up Prospect Rocket and launched a campaign for plumbers. Shortly thereafter I received a notification someone had opened my message.

When I got on the phone with him...I answered a few questions and I was off the phone with $297 in my PayPal account. Yes, folks it REALLY can happen that quickly."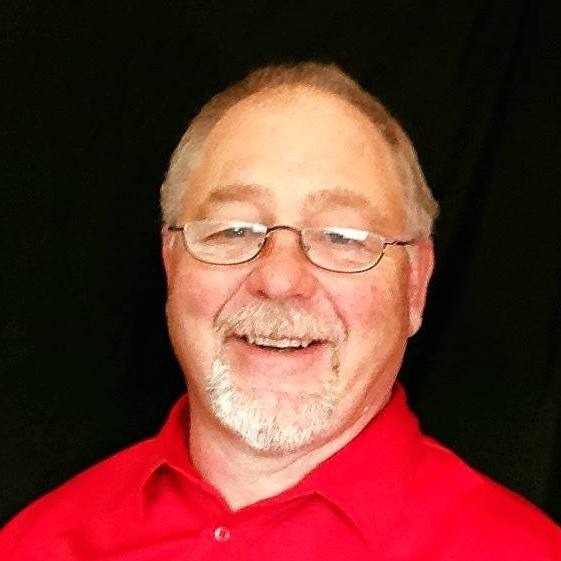 Dave O.
"I just started a Prospect Rocket campaign and I'm getting a fantastic response... 51% open rate on the 1st email and 41% on today's email...

I have done 4 presentations today and have 4 more booked between now and Thursday... I'm excited."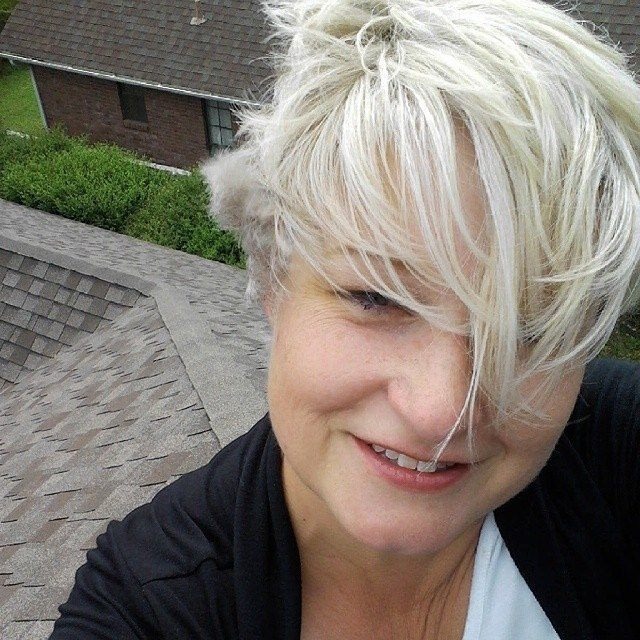 Stacey M.
"Pulled leads...put leads into Prospect Rocket campaign....called prospects that opened email...followed the scripts...
now they are a new reputation client... $997/setup and $700 a month. Whoop whoop! The process works when you work the process!"
NEW CUSTOMER OFFER
Get 1 Seat Access to Prospect Rocket, 50K Contacts Per Month & $4,000 In EXCLUSIVE BONUSES!
✓

1 Seat Access & 50K Contacts Per Month
✓

Robust Contact & Sales Pipeline Manager
✓

Fully Integrated Voice + Email
✓

Lead Generation Forms + Popup System
✓

Visual Campaign and Automation Builder
✓

Access To Powerful DFY Marketing Campaign and Sequences


​