Exclusively for Funnel Maps AI Customers: Unlock Your Next Big Leap!
Redefine Your Agency's Destiny: Become an Elite Fractional Chief Marketing Officer Today!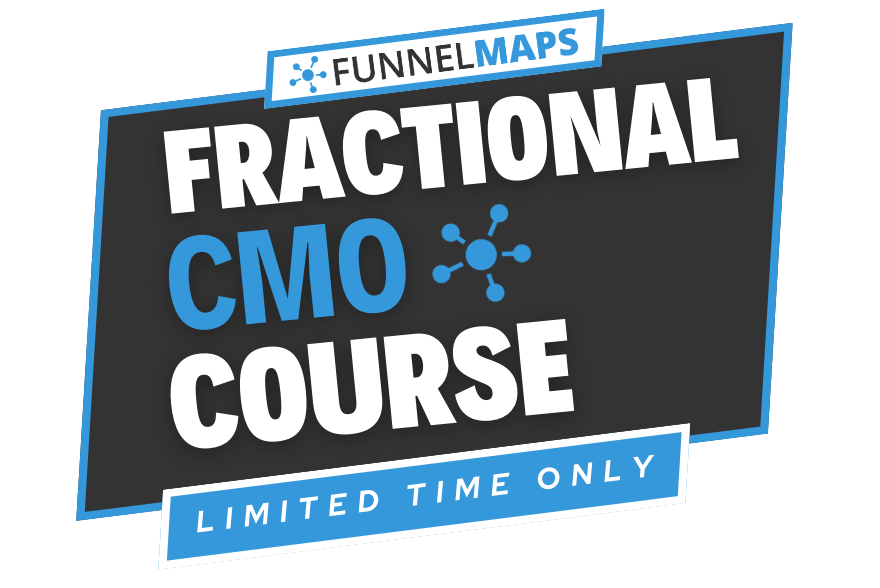 Join Our Exclusive FCMO Mastery Course
🔥 Elevate Your Agency, Expand Your Influence, Exceed Expectations
Get Exclusive Bonus Training, Maps, & Resources!
Claim Your Ticket + Bonuses Just $499!

Bonus Maps + Handpicked FCMO Resources!
Supercharge Your FCMO Journey With These Incredible Bonuses!
These aren't just add-ons; they're powerful tools designed to accelerate your success and give you an edge...

➡️ Prospecting Powerhouse Toolkit:
Get access to our meticulously crafted email templates, ready-to-post social content, tailored for maximum impact, and video marketing with scripts that captivate and convert viewers into clients.

➡️ 90-Day Marketing Strategy Map: This detailed plan guides you through setting up a robust marketing strategy, ensuring consistent growth and client satisfaction.

➡️ Instant Industry Expert Pack: Get exclusive prospecting resources and deep industry research into four key industry sectors allowing you to dominate in dozens of the hottest niches! Including Medical, Contractors, Attorneys & Home Services!

➡️ Profit Audit Simulation Maps: Exclusive to FCMO professionals, these maps are your secret weapon in auditing and maximizing client profitability.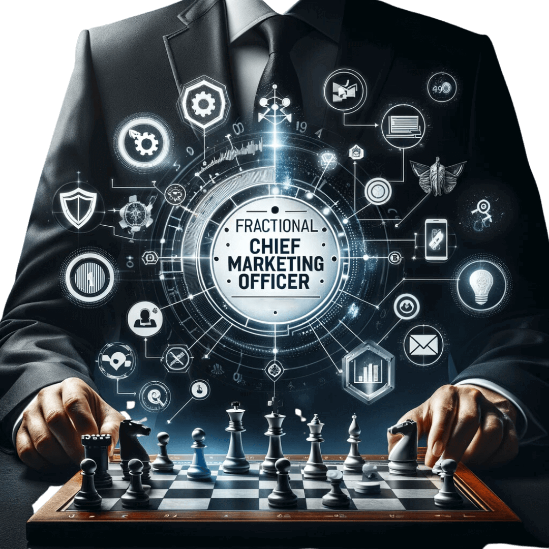 Why This Course is a Game-Changer for You!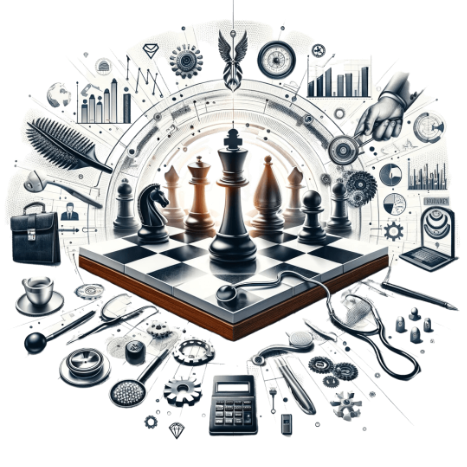 Imagine the doors that will open when you're not just a marketing agency owner, but a Fractional Chief Marketing Officer. You're not just providing services; you're delivering visionary strategies that transform businesses. This course is your first step.

➡️ Elevate Your Expertise: Master the elite skills to become a top-tier FCMO, coveted by businesses across various industries.

➡️ Expand Your Portfolio: Learn from real-world strategies to deliver unparalleled results, transforming your agency into a FCMO powerhouse.

➡️ A Crash Course In FCMO Client-Getting: This unique opportunity is ticking away. Enroll now and embark on a journey that elevates you from just another marketing agency owner to a sought-after FCMO, armed with strategies and tools that put you miles ahead of the competition.
Turn Your Funnel Maps Into FCMO SuperPowers...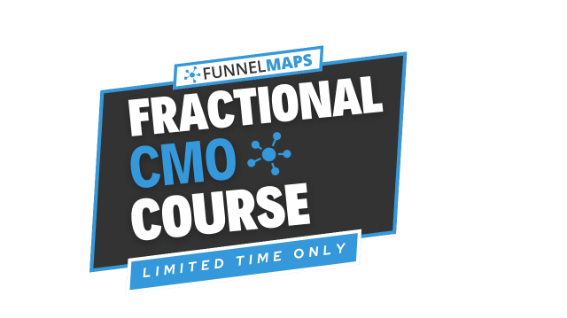 ONLY AVAILABLE ON THIS PAGE!
🔥 Its Time To Start Your Fractional CMO Journey!
Unlock The Course + Bonus Bundle For Just $499!

No Thanks I Don't Want These Extra Resources...
Strategic Marketer can not and does not make any guarantees about your ability to get results or earn any money with our ideas, information, tools, or strategies.
Nothing on this page, any of our websites, or any of our content or curriculum is a promise or guarantee of results or future earnings, and we do not offer any legal, medical, tax or other professional advice. Any financial numbers referenced here, or on any of our sites, are illustrative of concepts only and should not be considered average earnings, exact earnings, or promises for actual or future performance. Use caution and always consult your accountant, lawyer or professional advisor before acting on this or any information related to a lifestyle change or your business or finances. You alone are responsible and accountable for your decisions, actions and results in life, and by your registration here you agree not to attempt to hold us liable for your decisions, actions or results, at any time, under any circumstance.
This site is not a part of the Facebook website or Facebook Inc. Additionally, This site is NOT endorsed by Facebook in any way. FACEBOOK is a trademark of FACEBOOK, Inc.