Row 1
HOLD ON! You've GOT to see this...
Row 1

Special One Time Offer that you will NEVER see again!
Row 2
Congratulations on your Charter Membership!
It's clear you see the HUGE opportunity ahead with Funnel Maps; 5-figure consulting-in-a-box instant authority, your very-own white label product and all the Done-For-You resources needed to get started quickly!
But, we didn't want to stop there...

Because right NOW you can supercharge your Funnel Maps opportunity with this special One Time Offer...
Charter Members can unlock
*Unlimited Access to Funnel Maps and pay nothing more for the next THREE months!
You just paid $199 for 3 months access (an 1x launch offer!), and now....
Sign up below,
pay nothing more for the next THREE months
and then your monthly subscription will ONLY be $139/mo!
Unlock your full potential with...
✓ UNLIMITED Landing Pages!
✓ UNLIMITED Business Accounts!
✓ UNLIMITED Maps Per Business!
So right now, and ONLY right now ...
Charter Members can Sign Up, Pay Nothing More now to unlock *Unlimited access and in three months decide to keep or cancel access for ONLY $139/mo!
But you have to act NOW!
Setup Your Button
YES! I Want This One Time Offer!

IMPORTANT DISCLOSURE : By Opting in You Agree to a Reasonable Use that Prohibits abuse or sharing of this account. We reserve the right to make any changes to this Policy at any time.
Row 1
What Funnel Maps Can Do For You...
Row 2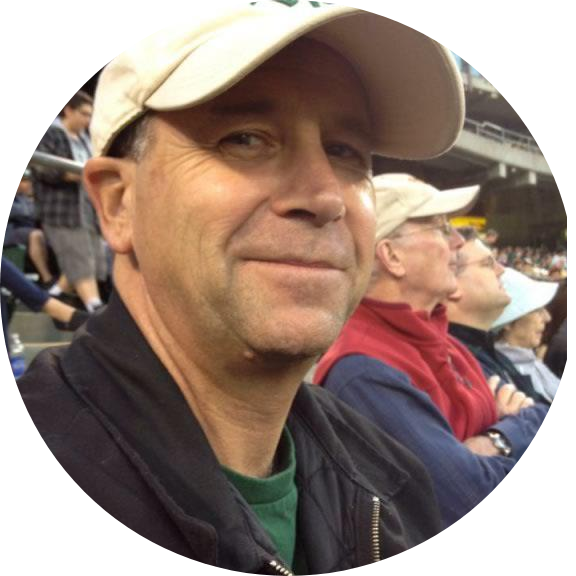 Max M.
"This Software Is Perfect For Mapping Out My Sales Process! Since I started Presenting with a marketing overview in funnel maps, I closed the last three Reputation / Traffic Fuel bundles for a combined Setup Fee of $2,441 and $4,305 monthly recurring!"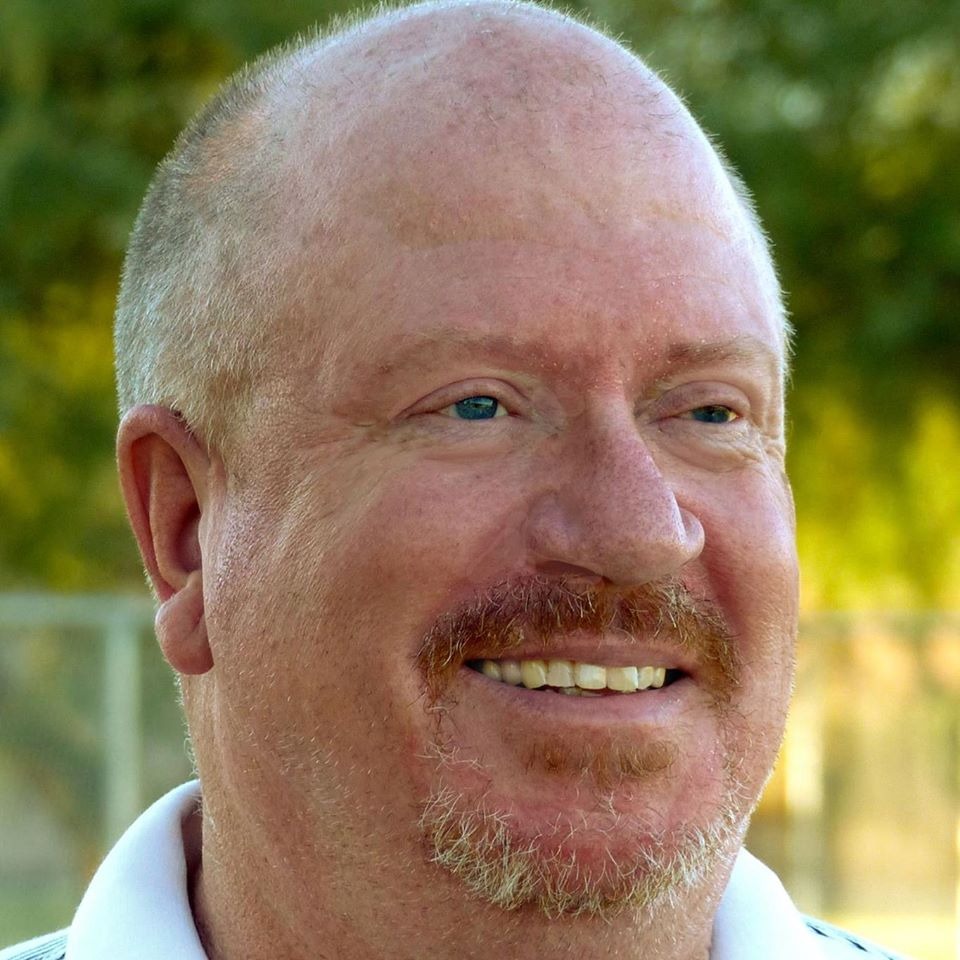 Jeff E.
"Funnel maps is so simple yet so powerful. I used maps for two presentations. Sold both. Now I am using maps for their on-boarding process. Where have you been all my professional life?"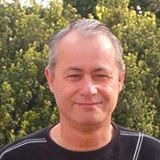 Michael J.
Just wanted to reach out and say thanks the agency funnel maps. It totally rocks and has helped me to close over $14,000 in one time fees and $5000 in monthly recurring just this week."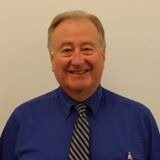 Mike M.
I just closed a client using a Map for $1000. I split the $1000 into 3 payments. The first payment just went through.
Row 1
Setup Your Button
No Thanks ... I'm Not Interested in Funnel Maps Unlimited
FP OTO No Thank You
FP OTO No Thank You
FP OTO No Thank You
FP OTO No Thank You
PR OTO No Thank You
PR OTO No Thank You
PR OTO No Thank You
FM Unlock No Thank You
FM Unlock No Thank You
FM Unlock No Thank You
FM Unlock No Thank You
Row 1
Strategic Marketer can not and does not make any guarantees about your ability to get results or earn any money with our ideas, information, tools, or strategies.
Nothing on this page, any of our websites, or any of our content or curriculum is a promise or guarantee of results or future earnings, and we do not offer any legal, medical, tax or other professional advice. Any financial numbers referenced here, or on any of our sites, are illustrative of concepts only and should not be considered average earnings, exact earnings, or promises for actual or future performance. Use caution and always consult your accountant, lawyer or professional advisor before acting on this or any information related to a lifestyle change or your business or finances. You alone are responsible and accountable for your decisions, actions and results in life, and by your registration here you agree not to attempt to hold us liable for your decisions, actions or results, at any time, under any circumstance.
This site is not a part of the Facebook website or Facebook Inc. Additionally, This site is NOT endorsed by Facebook in any way. FACEBOOK is a trademark of FACEBOOK, Inc.