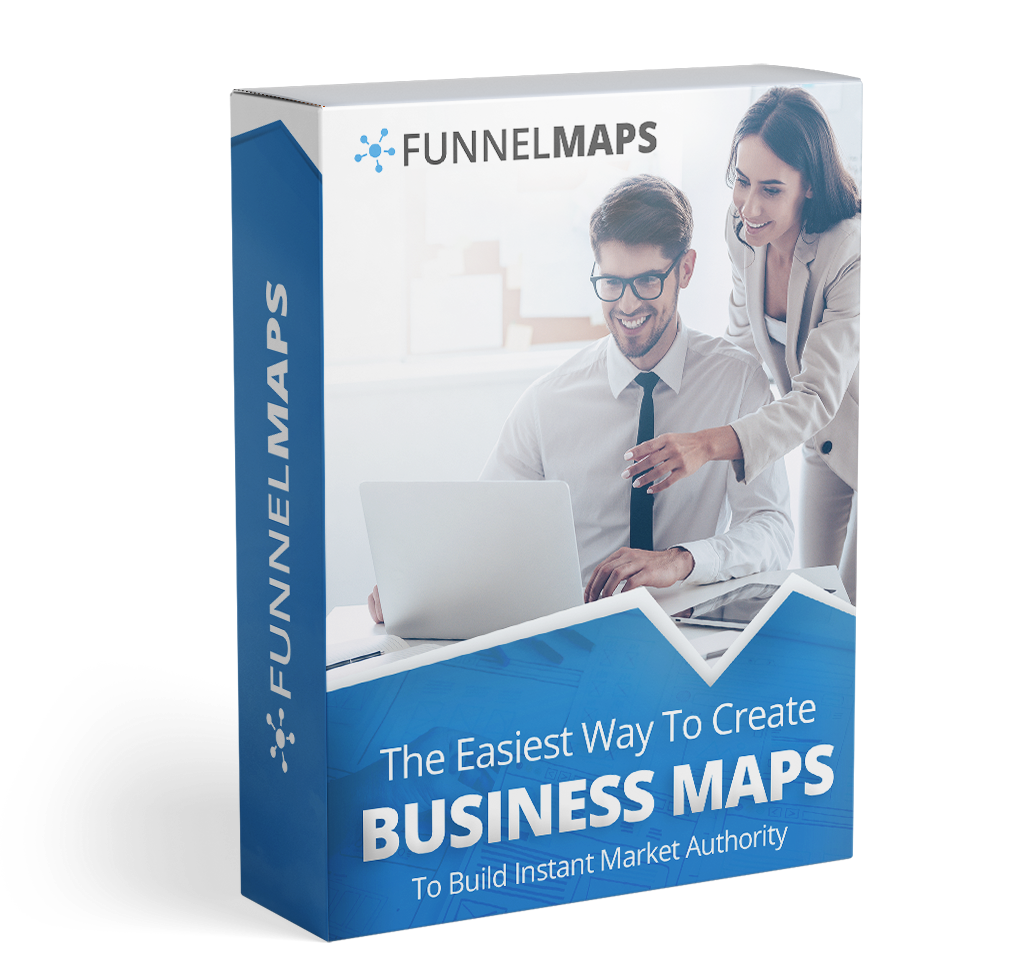 LIMITED TIME OFFER
Includes 3 Months Access +
EXCLUSIVE BONUSES!
✓

Create Beautiful Funnel Maps For Your Agency and Clients
✓

Easily Build Powerful Sales, Marketing And Procedure Maps
✓

Ability To Access PROVEN Done-For-You Templates
✓

Unlimited Landing Pages To Get Leads

✓

Easy Drag And Drop Canvas + 70 Design Elements

✓

Enterprise Tagging System For Client Map Access
✓

100% Agency White Label

Just $79/mo after 3 Months
Exclusive $10,000 in BONUSES FOR THIS LIMITED RELEASE
Bonus #1 Consulting Agency In A Box (Asset Package)
... $1,000

Bonus #2 25 "Done For You" Strategy Maps + Reseller Rights... $3,000
Bonus #3 White Label Software Rights + In App Ad System... $2,000
Bonus #4 Unlimited Sign Up Page System: 10+ DFY Niches.
.. $2,000

Bonus #5 DFY Customized Software Agency Website... $1,000


Bonus #6 50 DFY Marketing Campaigns & Personal Coaching... $1,000
Consulting Agency In A Box ​
Discover First Hand...


✓ Step-By -Step Process Sales Method


✓ 5 FREE PROVEN Ways To Get Customers


✓ Agency Contracts & Monthly Retainer Training


✓ High Converting Email Campaigns
✓ Live RECORDED SCRIPTS & Transcripts
✓ Case Study Interviews ($15,000 Per Client)
✓ Free Offer Strategies
✓ Residual Offer Strategies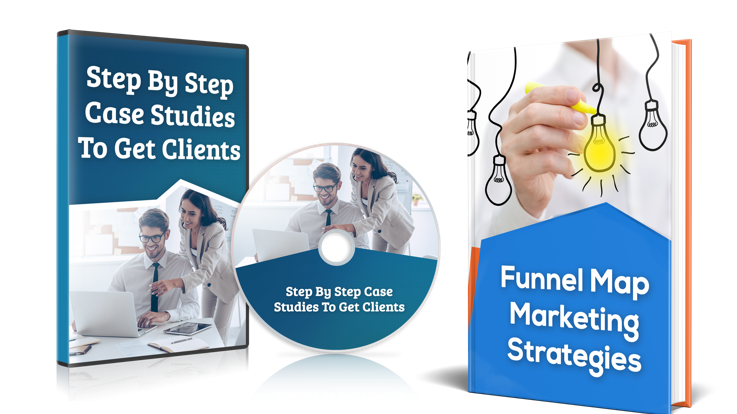 25 PROVEN FUNNEL MAPS
PLUS UNLIMITED RESELLER RIGHTS
Bonus Features Include...
✓ Can Help You Make $300 - $500 Per Month
✓ 25 LUCRATIVE BUSINESS MAPS
✓ COPY AND PASTE & DELIVER


✓ COPY OURS AND MAKE IT UNIQUE
✓ INCLUDES VIDEO OVERVIEW
✓ INCLUDES NOTES & ILLUSTRATIONS
ULTIMATE AUTHORITY
FULL WHITE LABEL RIGHTS + In App Ads:
✓ Your Own Private Software Platform
✓ Look Like A $10,000,000 Company
✓ Instant Authority & Credibility
✓ Use Your Own URL & BRANDING
✓ Run IN-APP Ads For Your Services


✓ Build In Mini Course For Your Clients


✓ They Contact You For Map Help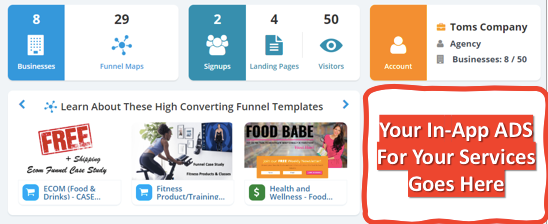 UNLIMITED SIGN UP Landing Page System +
​18 DFY LANDING PAGES
Bonus Includes...
✓ Allow Users To Sign Up On Autopilot
✓ Customize Templates & Map Access Based On Sign Up Page
✓ Designed For Top Lucrative Niches
✓ White Label Pages & URLS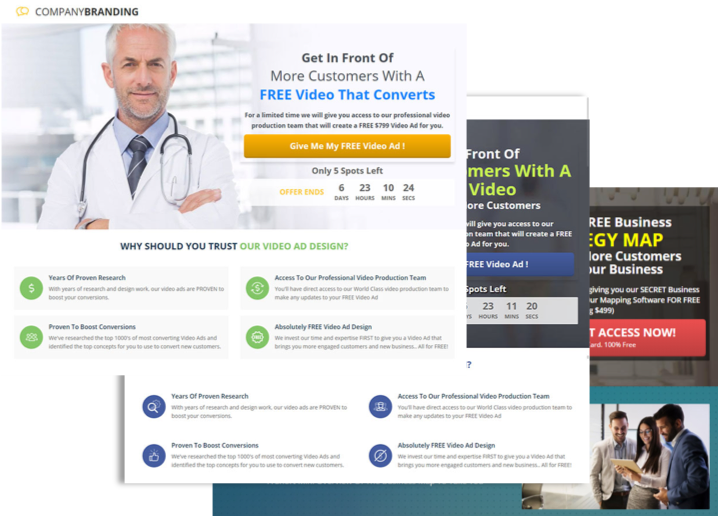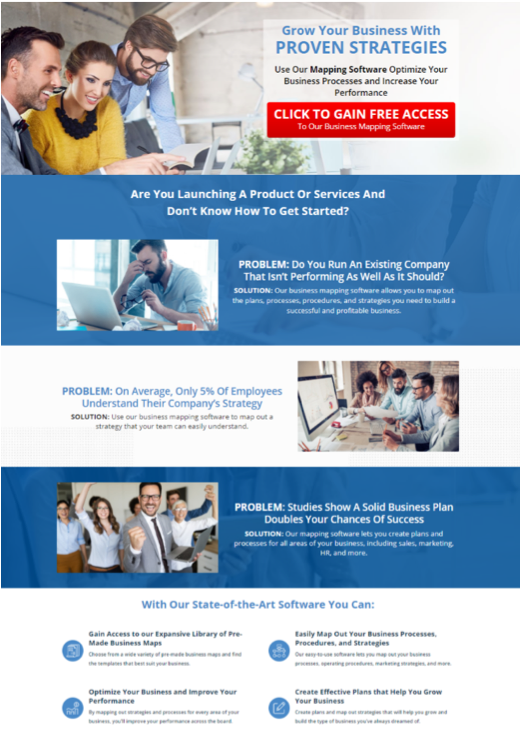 VERY OWN SOFTWARE AGENCY WEBSITE
[SOFTWARE PLATFORM WEBSITE]
Bonus Includes...
✓ Written To Convert Visitors
✓ FREE Offer Of A FREE Map
✓ 100% Customizable


✓ Case Studies & Portfolio Built In


✓ Built In Testimonials From Our Users
✓ Create Instant Authority And Trust
BONUS #6
Personalized Coaching & DFY Marketing
Bonus Includes...
We want to give you the personalized attention you deserve in growing your local marketing business. And there's not a better way to jumpstart your Funnel Maps journey than taking part in a Success Coach Session!
✓ Easily Scheduling For Convenience
✓ Hand On Training On How To Maximize Funnel Maps
✓ Done-For-You 5 Step Email Sequence
✓ Can Help You Get Past The Gate-Keeper & Generate Revenue
​
What Funnel Maps Can Do For You...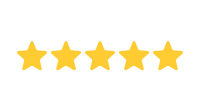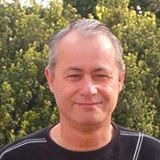 Michael J.

Just wanted to reach out and say thanks the agency funnel maps. It totally rocks and has helped me to close over $14,000 in one time fees and $5000 in monthly recurring just this week."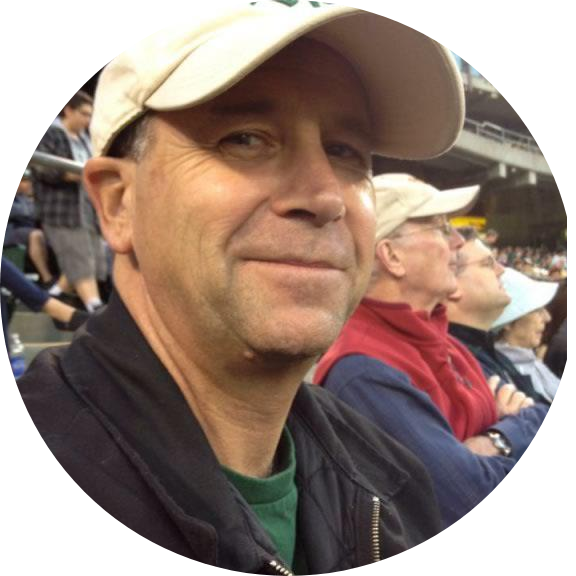 Max M.
"This Software Is Perfect For Mapping Out My Sales Process! Since I started Presenting with a marketing overview in funnel maps, I closed the last three Reputation / Traffic Fuel bundles for a combined Setup Fee of $2,441 and $4,305 monthly recurring!"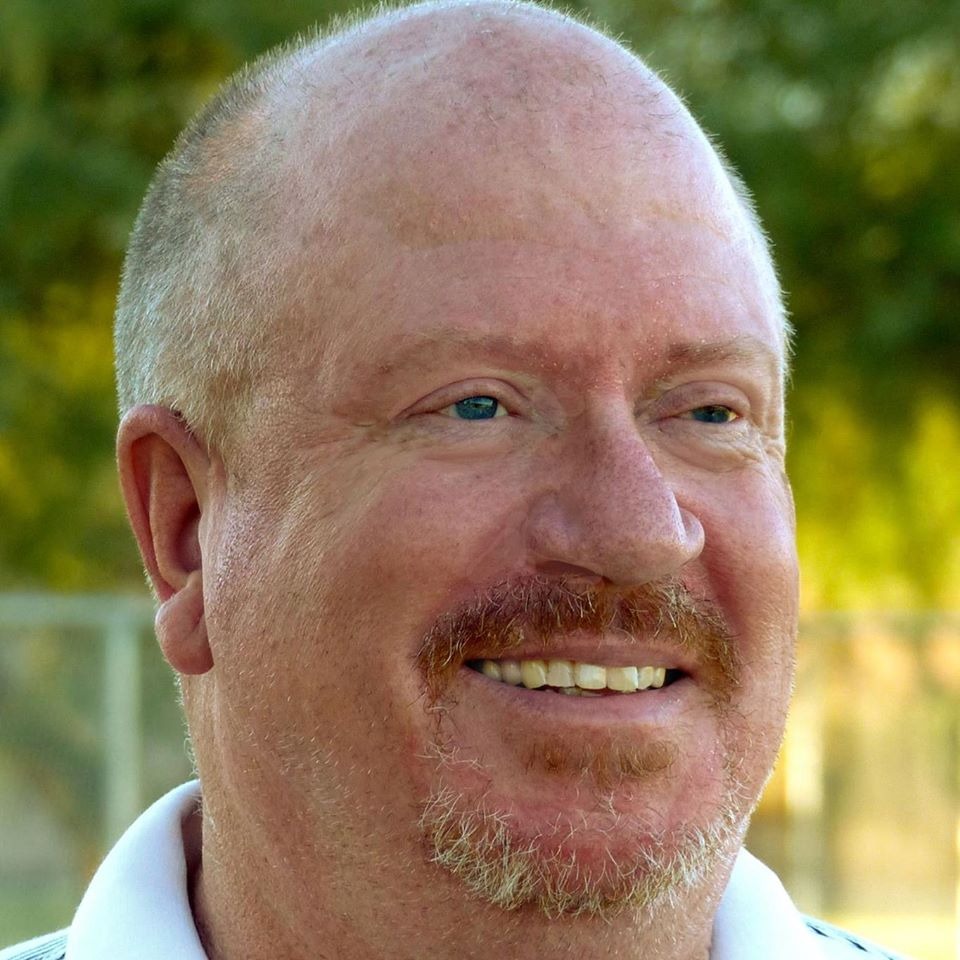 Jeff E.
"Funnel maps is so simple yet so powerful. I used maps for two presentations. Sold both. Now I am using maps for their on-boarding process. Where have you been all my professional life?"
LIMITED TIME OFFER
Includes 3 Months Access +
$10,000 Of Exclusive Bonuses!
✓ Create Beautiful Funnel Maps For Your Agency and Clients
✓ Easily Build Powerful Sales, Marketing And Procedure Maps
✓ Ability To Access PROVEN Done-For-You Templates
✓ Unlimited Landing Pages To Get Leads
✓ Easy Drag And Drop Canvas + 70 Design Elements
✓ Enterprise Tagging System For Client Map Access
✓ 100% Agency White Label


Just $79/mo after 3 Months