Row 1

One Sales Strategy. Three Case Studies.
How They Closed $10,000 In Sales!
Row 1
"They can see that your on a whole other level from anyone else they have talked to..."
"It was so easy for me, and for them to understand what I would do for them..."
"When you can explain the map to them step by step a light bulb goes off and they want it..."
Row 1
Setup Your Button
WATCH THE MEMBERS EXCLUSIVE LIVE EVENT RECAP
RecapLink

Setup Your Button
RecapLink(1)
Row 1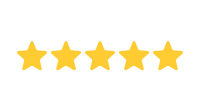 Row 2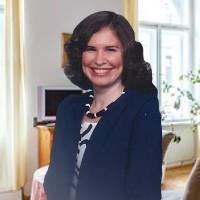 Ann B.
Being seen as an authority and great consultant is a game changer for our businesses. And that is just the beginning of what it can do for us! :)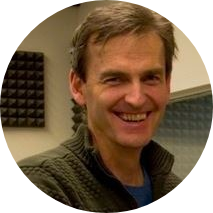 Jay Y.
"Amazing training. Thanks so much for the unlimited sharing you did. We just became "The Real Deal". This has been a missing component for many businesses and we just filled the need."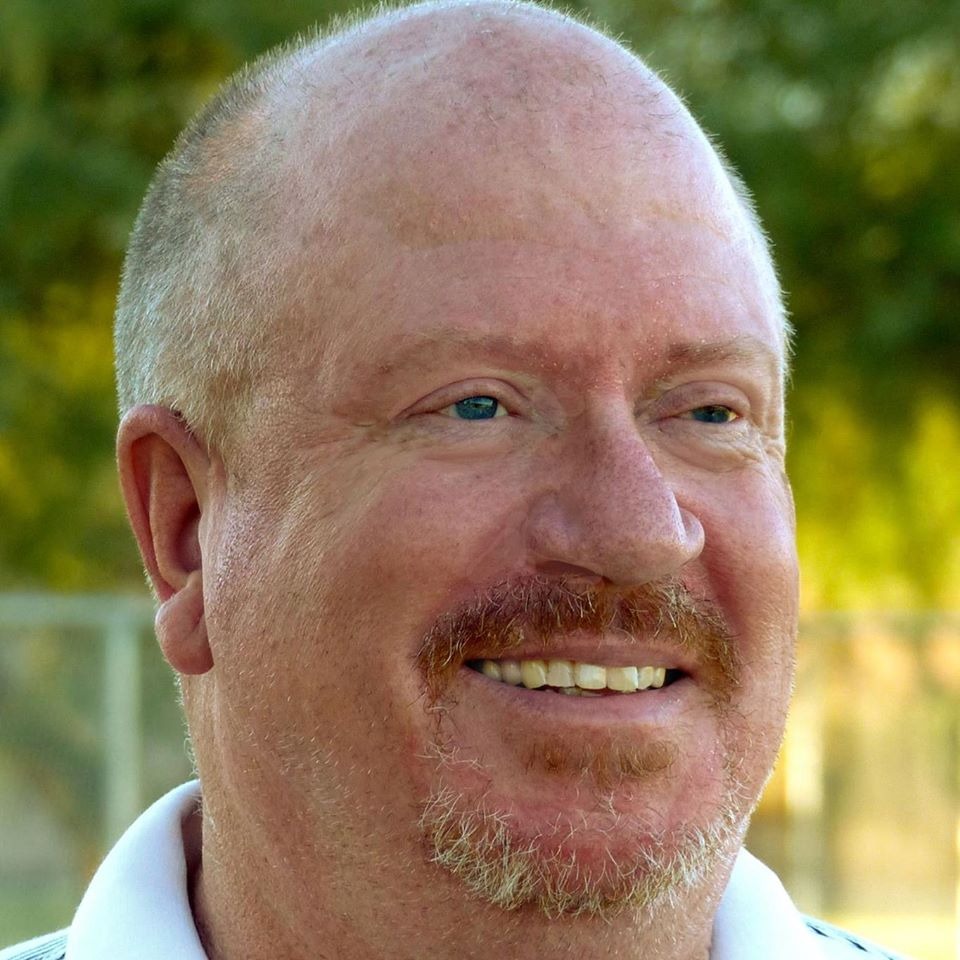 Jeff E.
"So simple yet so powerful. I used it for two presentations. Sold both...
Where have you been all my professional life?"
Row 1
Strategic Marketer can not and does not make any guarantees about your ability to get results or earn any money with our ideas, information, tools, or strategies.
Nothing on this page, any of our websites, or any of our content or curriculum is a promise or guarantee of results or future earnings, and we do not offer any legal, medical, tax or other professional advice. Any financial numbers referenced here, or on any of our sites, are illustrative of concepts only and should not be considered average earnings, exact earnings, or promises for actual or future performance. Use caution and always consult your accountant, lawyer or professional advisor before acting on this or any information related to a lifestyle change or your business or finances. You alone are responsible and accountable for your decisions, actions and results in life, and by your registration here you agree not to attempt to hold us liable for your decisions, actions or results, at any time, under any circumstance.
This site is not a part of the Facebook website or Facebook Inc. Additionally, This site is NOT endorsed by Facebook in any way. FACEBOOK is a trademark of FACEBOOK, Inc.